Additional Video Services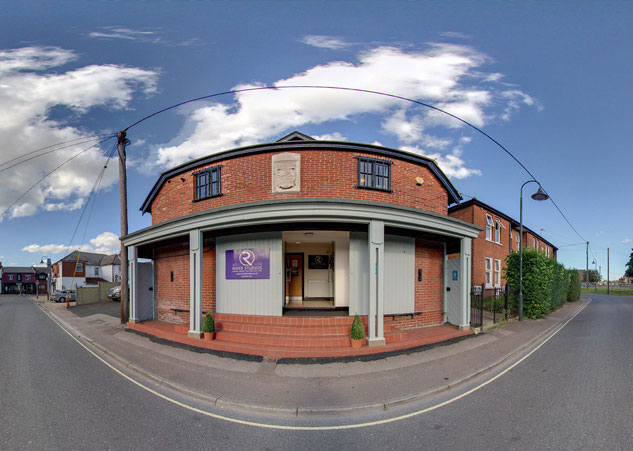 Alongside our main video production services, we also offer a number of bolt on services to compliment the main shoot...
Live streaming is a new addition to our services for 2020 - not just filming via a mobile but full, multi-camera live edited streaming. This is a great way to reach an audience around the world and expand upon the capacity at your real world event or a way to turn an event virtual rather than cancel or postpone it. Talk to us to find out more about live streaming.
Some shoots - particularly music video production work - can benefit from a behind the scenes shoot (EPK production) where one of our crew, with or without a presenter, films the action on set, talks to the crew and the talent and we edit together a BTS (Behind the Scenes) video to accompany the release of the main video. Alternatively, we can provide BTS filming on other productions such as photoshoots and fashion shows.
We have a number of reliable, experienced and creative photographer partners who can join us on a shoot to take behind the scenes photographs and / or portraits of band members, staff etc.
Through our Google-certified 360° virtual tour photography partner, we are able to provide businesses with virtual tour production. This service works to provide a virtual tour for Google - like StreetView - and also as a bespoke tour with more flexible route options for embedding on your website.
Moving further on from 360° photography, we are now able to offer 360° video production services - talk to us about this cutting edge, interactive video and find out what we can do for you!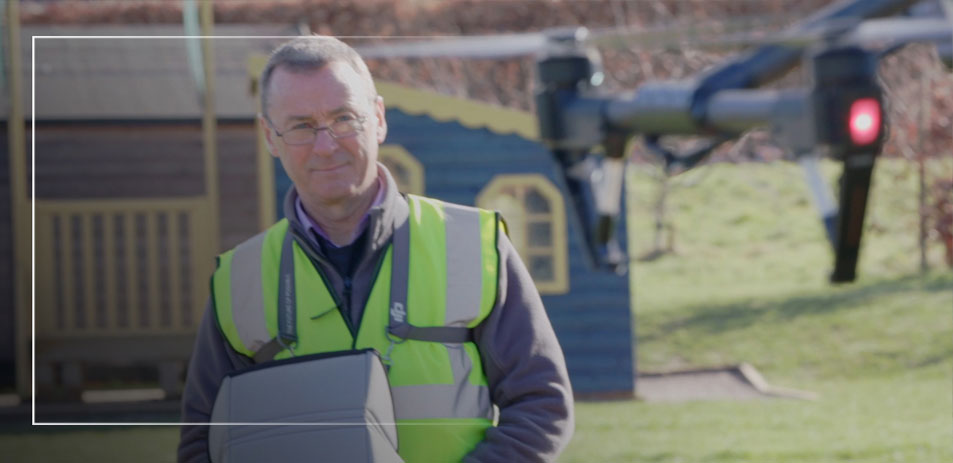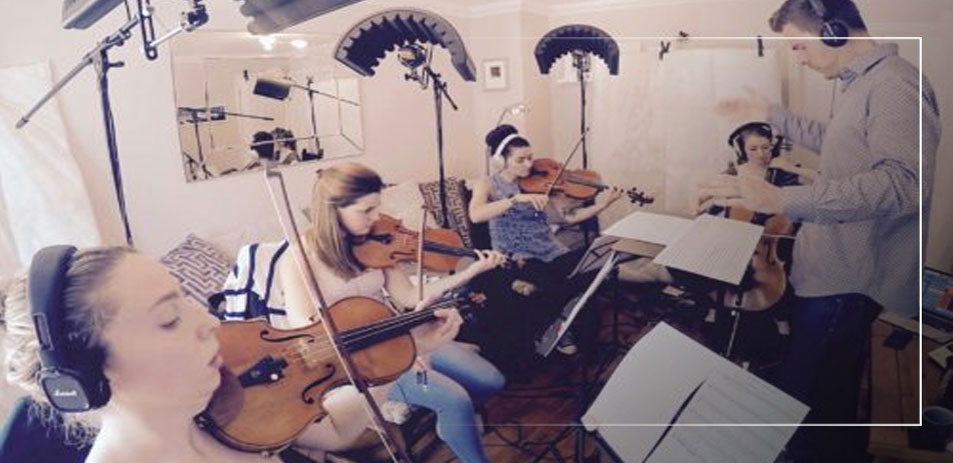 We are also able to offer various ancillary services as a project may require - live multi-cam video production services for live events, live web streaming, projection mapping for events, multi-track live audio recording and mixing, bespoke music composition and recording with our partner Gareth J Rubery, music video distribution to domestic music channels, aerial drone filming and much more.
Talk to us to find out what else we can offer your production and if we don't list what you need on our website...ask us, because our extensive network of contacts will more than likely enable us to bring it to screen for you.