Welcome toAwards for Young Musicians
Awards for Young Musicians is a UK arts charity, they believe that all musically talented young people should have the opportunity to fulfil their potential, whatever their background. They carefully target their resources to give talented children from lower income families the best possible chance to flourish and grow. We worked with them to produce one of a series of six videos, looking at different career progression routes within the music industry…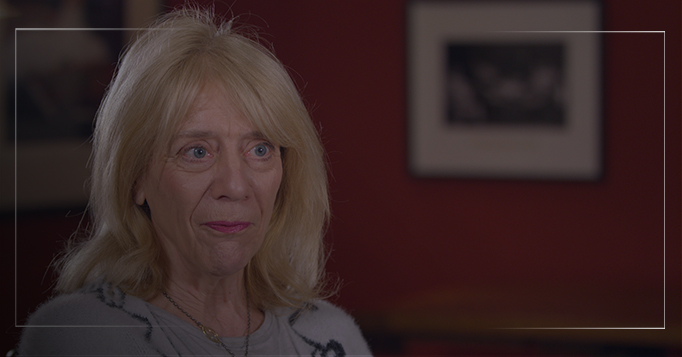 discover more
Awards for Young Musicians is a nationwide grant scheme which is designed to enable promising musicians from all walks of life achieve their best within the music industry.
In 2018, they received grant money from Youth Music to work in partnership with the Brighton & Hove Music & Arts team to deliver a musical progression programme called Furthering Talent – this would benefit 30 young people from low income families who had emerging talent – and Practical Progression which was a peer led professional development programme, encouraging the national hub network to replicate and embed the Furthering Talent principles in their work.
AYM were looking for five films to be made across the country, looking at different elements of the Furthering Talent practical progression model which would encourage teachers from across the UK to engage with the program in their own practices.
The Brighton and Hove focus – which is what we pitched for as it is close to us – would be on musical journeys and progression routes, highlighting possible jobs, roles and lifestyles of those working within the music industry and how they got there plus the alternate routes they could have taken.
For the video, we filmed fascinating interview with three very different artists…
Mary King – opera singer, vocal coach
Blood Red Shoes – rock duo
Tom Hines – rapper, producer
Each interviewee spoke about their careers, the options and routes that they took to get them where they are today and their advice to those wanting to work in the music industry.
The finished 7 minute video works to show to teachers that there are many routes available to work within the music industry and also many options for work, that don't necessarily involve being on stage performing. This information could then be used by the teachers as inspiration to their students.
Working on this project was rewarding for us because we got to find out about how a number of varied but successful performers got their start and developed their careers and used that footage to create an inspiring video which will be used nationwide to support teachers and hopefully inspire their students.
"Awards for Young Musicians commissioned Silvertip Films to create a short film on musical journeys as part of their Practical Progression series. Geoff and Mike, their directors, were brilliant to work with throughout the process. They had some strong ideas for the film and made all of the interviewees feel at ease. They were also excellent when it came to the editing process and worked well with our team of Teacher Facilitators, taking their thoughts and ideas on board. As a result we have a film that is very watchable and serves its purpose well. Many thanks Silvertip Films!"
Hester Cockcroft, Chief Executive, Awards for Young Musicians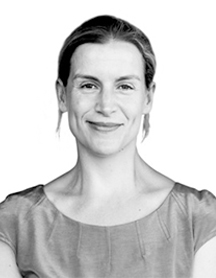 For a promotional video quote please email us on

[email protected]

or Contact Us and we will then get back to you to discuss the project in more depth.