Live Streaming Services
Since 2020, we have been offering full, multi-camera live streaming services as part of our video production services.
Live streaming an event enables you to reach an audience who can't - or may not want to - get to your in-person event. It's our belief that, with the boom in online video since 2020, all events should consider live streaming, if not include it from the outset.
In person attendance is restricted and by putting the event online, you can reach people who may not be able to attend due to limited numbers and you can also reach people that just couldn't attend due to geography. Wouldn't a bigger audience be beneficial?
Our live streaming services include full talkback between director and crew, live stream support tech to manage the stream and audience engagement and we provide all the equipment...we even have portable wifi if needed!
We can also run the live streaming services setup and carry out a live directed edit but not stream anywhere. This enables a quick turnaround of the content from the event to paid subscribers but by not doing it on the day of the event, encourages people to attend, rather than just watch from home.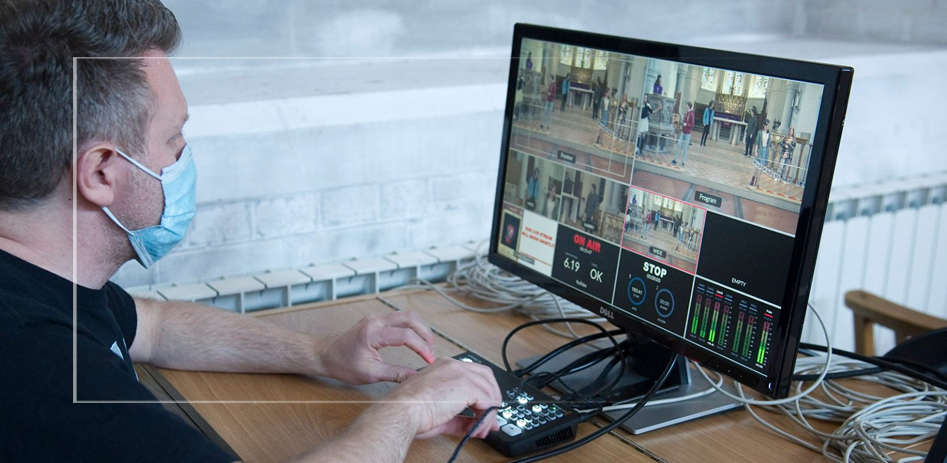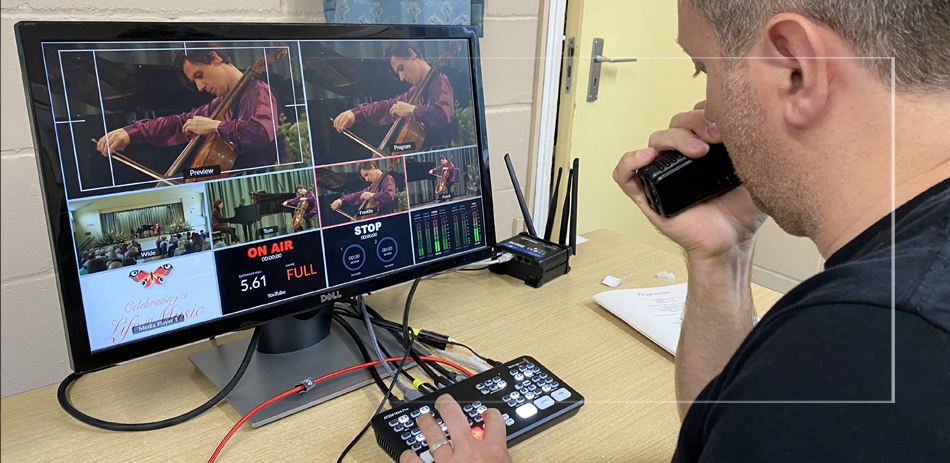 Our live streaming services have covered a number of events including seminars and talks (also with an audience), live theatre productions, school events, after school music club concerts, band concerts and our own Horsham Film Festival was live streamed in 2021!
Talk to us to find out what our live streaming services can bring to your next event.