silvertip films ABOUT US
We're a full-service, creative, digital video production company that is constantly moving forward both creatively and technically on every project we undertake.
We love what we do and on every project, we have one aim. To make YOU a great video.
Founded in 2005 by Director Geoff Cockwill and backed up by our core production crew members, we handle every step of production, on every project - taking you with us from initial pre-production including idea generation, scripting, scheduling, budgeting, casting, location scouting and onward to production - where the fun really begins - and through to post-production including editing and picture grading and then, to delivery of your final edited project. At that point, we will help you plan your video marketing strategy - where and when to post and help you get the best results from your video online.
From our early days shooting on miniDV tapes to our present HD and 4K shoots, we've continued to push our skills and grow as we work. We've been lucky enough to work across the UK and around the globe on projects and film for small businesses, nationwide and global brands, up and coming rockers and global pop stars.
Whilst Corporate Video sounds like an old fashioned term, it covers a wide range of video content creation including commercial video production, video marketing content, promotional videos, live event coverage, testimonials and product videos. Whether you're a small business, a nationwide – or even global – brand, we get to know your story, your message and your client base and deliver a video to take your business further.
Our work within the music industry has seen us work with major and indie record labels and acts to deliver creative, dynamic music videos which showcase the band or act, grow their audience, get them seen and make them look awesome. Our animated work includes 3D unboxing videos, lyric videos and pseudo videos, forming part of major international record releases for current and classic acts.
Our Motion Graphics and VFX team continues to grow their work, producing bespoke animations including lyric videos, custom titles and visual effect and animation enhancements to our live action work.
Since 2019, we have also run the Horsham Film Festival which celebrates local, and national, indie film-making talent. With a number of categories to enter, the Festival is open to those Under and Over 18 and culminates in a live Awards Night that sees winners receive the awards and prizes and their films screened to an audience.
We love our work. We feel confident you will too.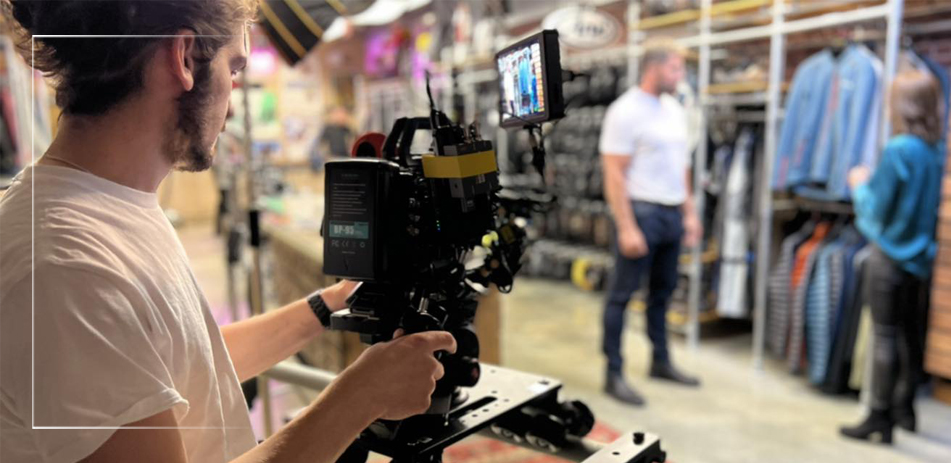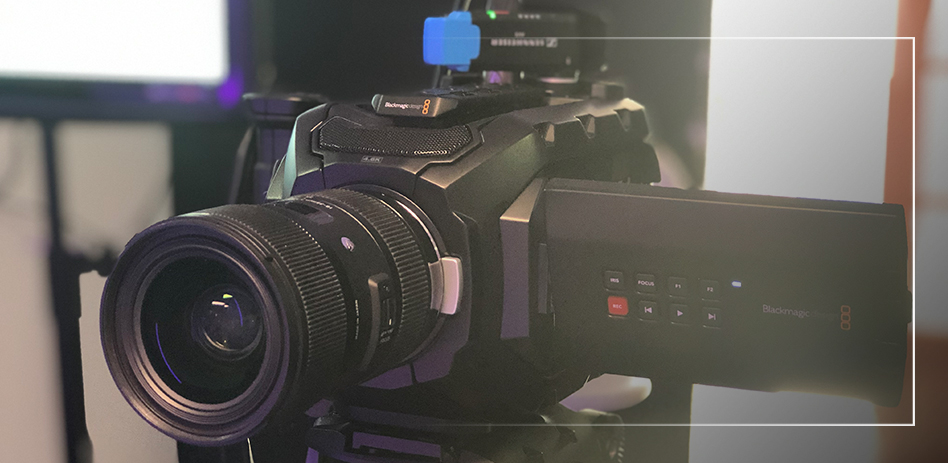 MEET THE SILVERTIP CREATIVE TEAM
Our in-house production team comprises of highly experienced, muliti-skilled crew including directors, directors of photography, camera operators, aerial drone pilots, motion graphics artists, presenters, music composers and more. Find out more about each of our primary team members here…and their favourite films!