discover more
The Breathe HR: People First summits in 2022 and 2023 brought together their users, delegates, partners and a group of brilliant, upbeat speakers.
Each event featured a number of chats about the future of HR as well as ones on how to create better working environments and respect and motivate staff.
In 2022, we filmed all the talks in a livestreaming set up, editing live and creating finished edited videos to be shared online to people who didn't / couldn't attend on the day.
We also produced an event promotional video – and a cutdown shorter version – which utilized the summit hosts, who also work at Breathe, and helped us tell the story of the day and back it up with the footage of the event.
In 2023, we filmed in a normal setup and edited the promotional video and talks after the event.
december daze music video
"I have known Geoff and Silvertip Films for a number of years, having worked with him in a previous role. I have always been impressed by the content they put out, so when the opportunity arose to put his skills to the test to capture our customer event, Geoff was our first choice. I'm really pleased with the team's production on the day, capturing the event in multiple rooms, as well as their quick thinking for getting testimonials from those who attended. Professional team with high quality production and footage, giving us loads of content to use again and again. I look forward to working with Silvertip Film again."
Carl Sadecki, Head of Marketing, Breathe HR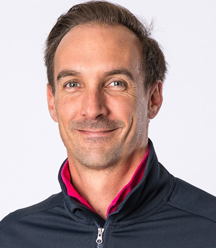 For a live event or livestreaming quote, please email us on

[email protected]

or Contact Us and we will then get back to you to discuss the project in more depth.