Welcome toCoast To Capital
As a corporate video agency, we were ideally positioned to help Coast to Capital with their video content. C2C is a Local Enterprise Partnership which works in the West Sussex area. They help lead economic growth and job creation within the local area to secure a more prosperous and sustainable future for all. We have been working with them to film case studies on their investment portfolio…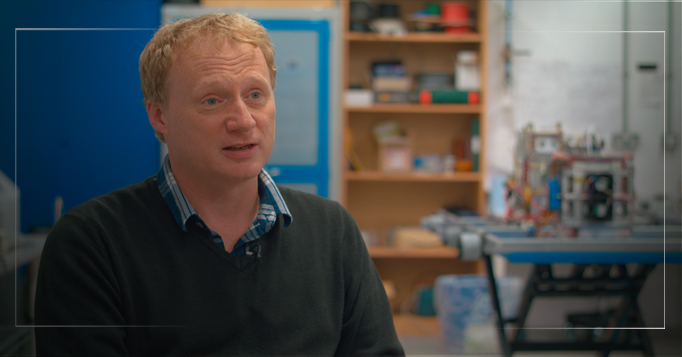 discover more
We've been working with Coast to Capitol since 2019, filming case studies for their investment projects and covering their Big Debate event as well.
Within the West Sussex area, C2C have helped finance and enable 97 different projects. These range from redevelopment of existing properties and businesses, to complete new builds.
We have filmed case studies which include interviews with key personnel and a look at the site in question and, when possible, feature archive images of the site before the work was carried out.
We have looked at the new Advanced Engineering centre at Brighton University, the bike hire scheme in Brighton and the surrounding area, the Aldingbourne Trust family centre, the Charleston Trust art gallery, the Crawley Queens Square regeneration, the Balcombe Estate Woodmill and many more.
In each case study, we aim to tell the story of where the location was, where it is now with the help of Coast to Capital and where it is heading in the future and inspire other businesses to get in touch with Coast to Capital to see how they can help them.
Take a look at the portfolio below…
For a promotional video quote please email us on

[email protected]

or Contact Us and we will then get back to you to discuss the project in more depth.