Corporate Video HEMS Hydraulic Pin and Bush Fitting and Removal Kit
Jengers Craft Bakery is an independent bakery located in Billingshurst, West Sussex.
As part of the Horsham District Council LEAP Scheme, we filmed a number of small business promo videos with four different entrepreneurs in the area.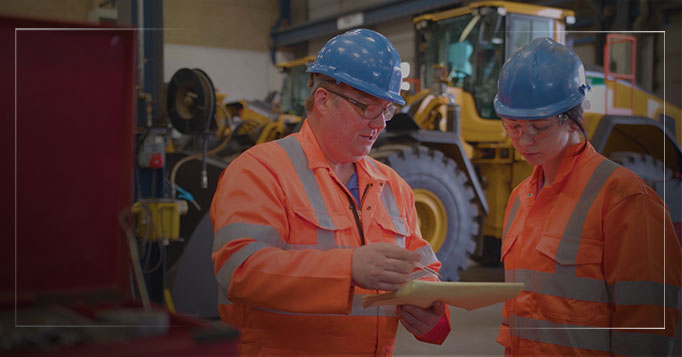 discover more
The equipment offers safe removal and fitting of pins and bushings in the tracks and arms of diggers and similar vehicles. The equipment is available with and without a mounted trolley to offer extra safety in the workshop. Jacks can also be provided with it in either steel or aluminium and the kit is available with manual, electric or solenoid control. It has a simple, hands free operation via the spring balancer on the trolley and is suitable for onsite repair work for most construction machines and brands.
We travelled to just outside of Milton Keynes to film at a Volvo facility and use their vehicles in the video. The video has a simple narrative to it, showing the two members of staff working together to use the machinery to replace the pin on the vehicle digging arm.
Via the use of slow motion filming, we were able to draw the viewers attention to focus on certain important elements such as the old hammer removal system not being needed any more.
The video was used on the HEMS website and YouTube channel in worldwide promotion to push sales of the hardware and briefly explain how it works.
This was our second video for HEMS, following the Master Pin Pusher video we produced in 2016.
december daze music video
For corporate video quote, please email us on

[email protected]

or Contact Us and we will then get back to you to discuss the project in more depth.