Welcome toFarlington School
Farlington School is a co-ed school, based near Horsham, West Sussex. We carried out livestreaming for education production to produce a number of livestreams for them covering various school events so that the parents of the children could see them as restrictions in 2021 meant they couldn't attend…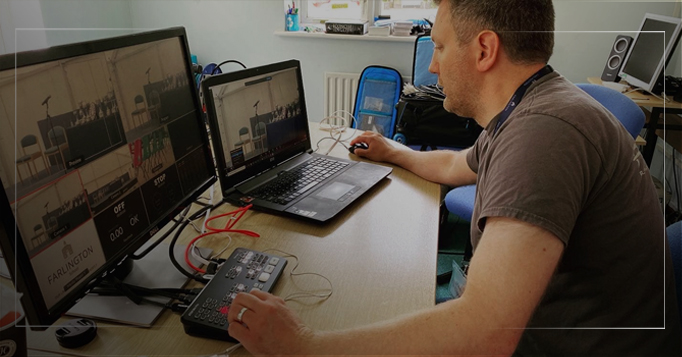 discover more
Farlington School is an independent day and boarding school for children ages 4-18.
In 2021, various events that would have had parents at were unable to be carried out as normal due to Covid restrictions preventing parents from attending.
The school decided to livestream the events and wanted to do so with more than just a mobile phone and so we came in to help manage the livestreams.
We covered 4 events, with a multi-camera set up on each…
A Prep Sports day which included commentary from teachers on microphones, multiple races and full 360° runs around the track which we covered smoothly!
A Pre-Prep Sports day which was held indoors due to rain, and included the classic egg and spoon race as well as teacher commentary.
A Prize Giving event which saw pupils receive prizes for their academic acheivements in the year and speeches from teachers.
A Speech Day which saw the Headmistress give a talk alongside one from a guest speaker who was a former pupil.
We ran 3 cameras on each event, streaming privately to the audience on Zoom.
Please note: Due to the privacy of the children in the videos, they cannot be shared online.
december daze music video
"Such a pleasure to have you all here and you did such a great job. We have been absolutely thrilled with all you have done for us and couldn't recommend you more highly."
Jo Robinson, Director of Finance and Operations, Farlington School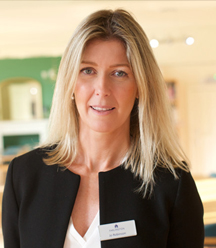 For a livestreaming quote please email us on

[email protected]

or Contact Us and we will then get back to you to discuss the project in more depth.