music video SCEHMATA THEORY - HORROR SHOW
Schemata Theory are the heaviest band we've shot to date and we loved this – the bands performance in the video was relentless in it's energy which in turn drove our camerawork and then the edit, to create something furiously fast, energetic, passionate and perfectly fitting with the bands music.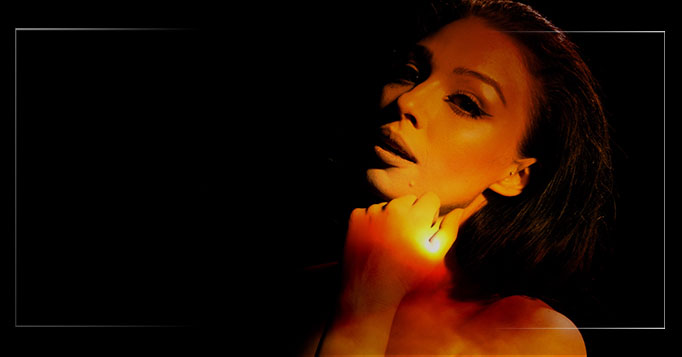 discover more
We used some simple yet effective lighting tricks to add depth to the visuals of the performance as well – some backlighting can create a mood which is very different to a front-lit performance.
The band didn't want just a performance though, so we developed an idea of a dancer who represents Mother Earth – Emily Cassie – and dances and reacts emotionally to the song, whilst images play on her body, representative of the songs themes and lyrics. So Emily dances whilst bombs go off, money burns, blood spills and the earth becomes more ravaged by us.
The raw band performance combined with Emily's dance and the song meaning, create a music video unlike many other metal videos. One which engages the eyes, ears and mind all at once.
Directed and Edited by Geoff Cockwill
DOP – Josh Bamber
Dancer – Emily Cassie
december daze music video
For a music video quote, please email us on

[email protected]

or Contact Us and we will then get back to you to discuss the project in more depth.