discover more
We spent a day at Slinfold Golf and Country Club, the main project was to create a new promotional video to be used as part of their online marketing going into Autumn/Winter 2023.
We use an aerial drone to get shots of the site, the expansive grounds, the golf driving range and inside for the swimming pool as well. Alongside that, we filmed with a gimbal for moving shots to convey the energy of the club as a whole.
From this main promotional video, a series of social cutdowns were made including some "out-take" content to be used and facility-specific videos.
"From start to finish, Geoff and his team were professional and calm, giving me the reassurance I needed that they would produce a great video to showcase our facility – and they delivered! They shot great footage, but more importantly they captured the atmosphere. They guided me through the daunting task of selecting shots, took on board my suggestions, and gave creative guidance using their extensive experience and knowledge. I would have no hesitation in using them again for future projects and filming."
Kirsty Loraine, Head of Sales & Marketing, Slinfold Golf and Country Club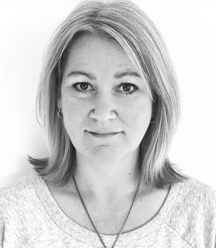 For a promotional video quote please email us on

[email protected]

or Contact Us and we will then get back to you to discuss the project in more depth.