Welcome toT21 Training
T21 has provided innovative, creative and highly effective E-Learning content and easy-to-use LMS platforms to a wide range of organisations since 2015. They're also known for their retail sales training programmes that have helped a growing list of retailers achieve excellent results in sales and customer service in a very challenging, dynamic market.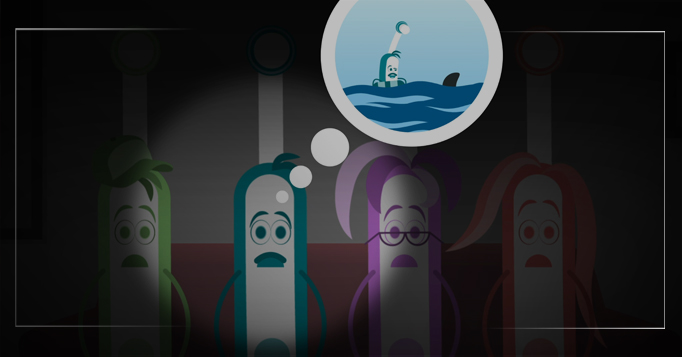 discover more
We were asked by T21 to produce assets for the e-learning programme they were producing for The Flourish Project. This would cover both filmed and animated contant.
The Flourish Project works with children to help build their confidence, self esteem and general wellbeing. 
We created a series of animations involving the family of toothbrush characters that were needed for the e-learning modules. We developed the look for these characters and all the imagery in the animations.
Alongside that, each character animation was singled out and made into an alpha-backed gif which could be incorporated into different parts of the e-learning modules themselves.
We also filmed spoken introductions from Flourish Project founder Hannah which would precede each section of the e-learning programme and give the children more information about what was coming up that week.
We also did an interview with Hannah, talking about the project and it's origins, goals and successes plus a short promotional piece to be used online in advance of the release.
Find out more about T21 Training on their website HERE
december daze music video
"We engaged Silvertip to produce video assets for an e-learning programme and I have to say that I was deeply impressed. Yes, the quality of the videos was truly excellent, far better than expected given our budget, but what really made working with Geoff special was that he got onboard with what we wanted to achieve, brought his own creativity and expertise into the project and greatly enhanced the end result. There were some tight deadlines, big expectations and many demands made, but Geoff took it all in his stride and between us we were able to create something truly spectacular that added real value to our client."
Paul Laville, MD – T21 Training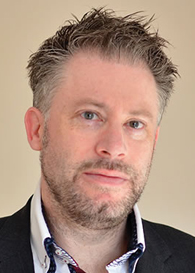 For a corporate video quote please email us on

[email protected]

or Contact Us and we will then get back to you to discuss the project in more depth.