Video Marketing THOMAS COOK GRAN CANARIA
All the excitement of a Thomas Cook Gran Canaria holiday in less than 2 minutes – let's go!
Thomas Cook wanted to showcase one of their new holiday destinations by producing a series of videos which focused on each of the 4 main islands in the Canary Islands. Each video needed to show the excitement possible on holiday there, the beautiful locations and the relaxation opportunities…if you wanted them!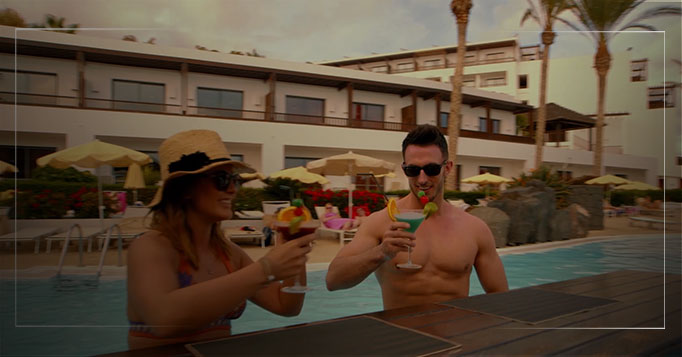 discover more
We traveled to the Canary Islands with Thomas Cook and spent 8 days island-hopping, armed with two Canon C300s, a Movi M10 and a load of GoPros, shooting a huge amount of footage across the 4 islands, covering everything from venue shots to camel safaris to water parks and zoos – all of the things Thomas Cook wanted to show off.
The 4 islands – Tenerife, Gran Canaria, Fuertaventura and Lanzarote – each had their own individual video edited showcasing the fun and adventure available on a Thomas Cook Gran Canaria winter sun holiday. From those main edits, cutdowns for social media were made and an overall Islands-Montage video was cut too which is what you can see here.
We shot the videos to be a mix of holiday-maker style footage, hence the GoPros and more polished, professional shots, which were acheived with the C300s and the Movi, giving us some incredibly fluid shots the likes of which we couldn't have gotten normally.
This series of videos showcases the action available to visitors of the island and for us, are the loosest definition of "corporate video" ever in terms of content but formed a large part of the companies video marketing campaign for the destination.
The videos were shown in-stores, nationwide and on planes, worldwide, and also used on social media including heavy promotion on Facebook and Twitter. Plus clips from the videos were used in the pre and post advert stings on Take Me Out on ITV.
Directed by Sacha Moore
Edited by Geoff Cockwill
Camera by Josh Bamber, Chris Carr, Archie Guinchard
Sound – Francis Cullen
Executive Producers – Alison Sams, Katie Elson
december daze music video
"Working with Silvertip was a pleasure. The team are knowledgeable, helpful and extremely professional. The filming and delivery of the final products, was all completed in plenty of time – even with a tight deadline. The final film looks great and encapsulates the spirit and activities of the project. I would definitely recommend checking out Silvertip Films if your organisation requires a promotional film. I hope that we at SRtRC can work with them again in the future."
Gavin Sutherland, Campaign Co-Ordinator, Show Racism the Red Card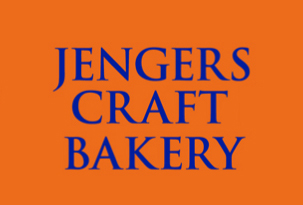 For corporate video quote, please email us on

[email protected]

or Contact Us and we will then get back to you to discuss the project in more depth.