discover more
We covered the talks with 2 cameras on each stage and a sound feed from the venue PA.
We then edited each talk in full and made animated title and end cards for each one as well.
december daze music video
"Geoff and his team were a dream to work with. They filmed our annual industry conference and they were happy to get on with the work and needed little time and input from me on the day. The output was high quality, professional and just what we wanted!"
Joshua Hobson, Head of Growth, Vervaunt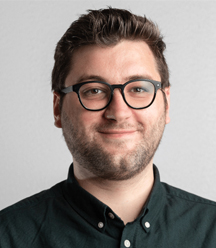 For a live event or livestreaming quote, please email us on

[email protected]

or Contact Us and we will then get back to you to discuss the project in more depth.