promotional video COUNTY MALL RE-OPENS
County Mall in Crawley re-opened after being closed since Lockdown began March 2020. This video formed part of their video marketing strategy to promote the mall being open and the safety measures in place.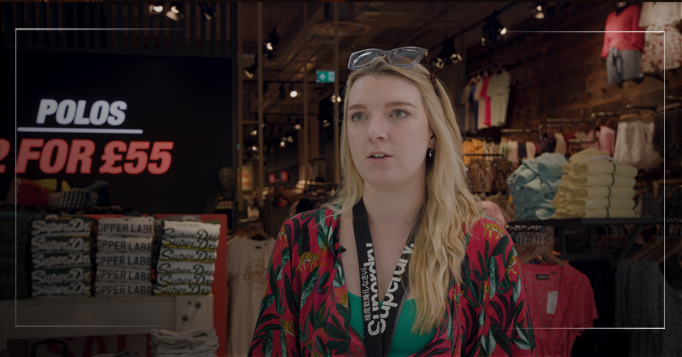 discover more
We were asked to both a video to form part of the video marketing strategy to inform people that County Mall was open again and what the safety measures now in place were.
This video is part of ongoing work for  County Mall which began in 2017. You can find out more on our County Mall client page.
Camera by Mike Watts
Edit by Geoff Cockwill
december daze music video
For a promotional video video quote, please email us on

[email protected]

or Contact Us and we will then get back to you to discuss the project in more depth.