Behind the Scenes on the recent La Residence Interiors promo video shoot…
We first filmed videos for bespoke furniture company La Residence Interiors back in 2016. Now, in 2018 they wanted to update and refresh some of their video content – and add a virtual tour of their store to their site.
Our previous videos with the company included an interview with founders and owners Sarah and Dan as well as a series of videos looking at specific items from their range, presented by Sarah.
For the new video, the company wanted to present an experiential video production tour of their shop and highlight some of their range within it.
USING ACTORS
Choosing to bring in two actors who represented their core audience – Sarah Aslin and Robert Cann – we developed a short video which shows what happens when visiting the shop.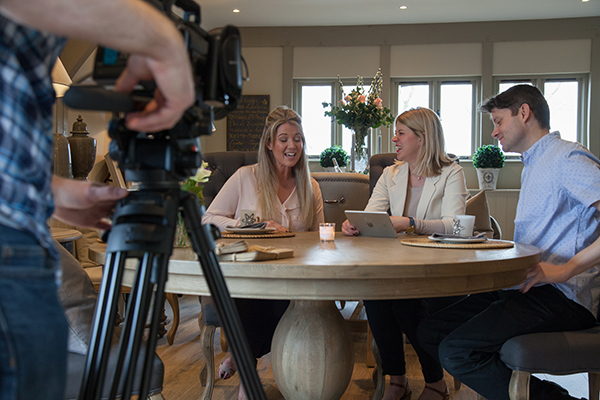 The shop owners wanted people to view the video and imagine themselves in Sarah and Robs places and then want to come down, see the furniture and experience it for real.
The couple arrive at the store and are greeted by shop owner Sarah. They go through and look at various items and we allow the camera to focus on details of seats, candles and tables etc as they go round.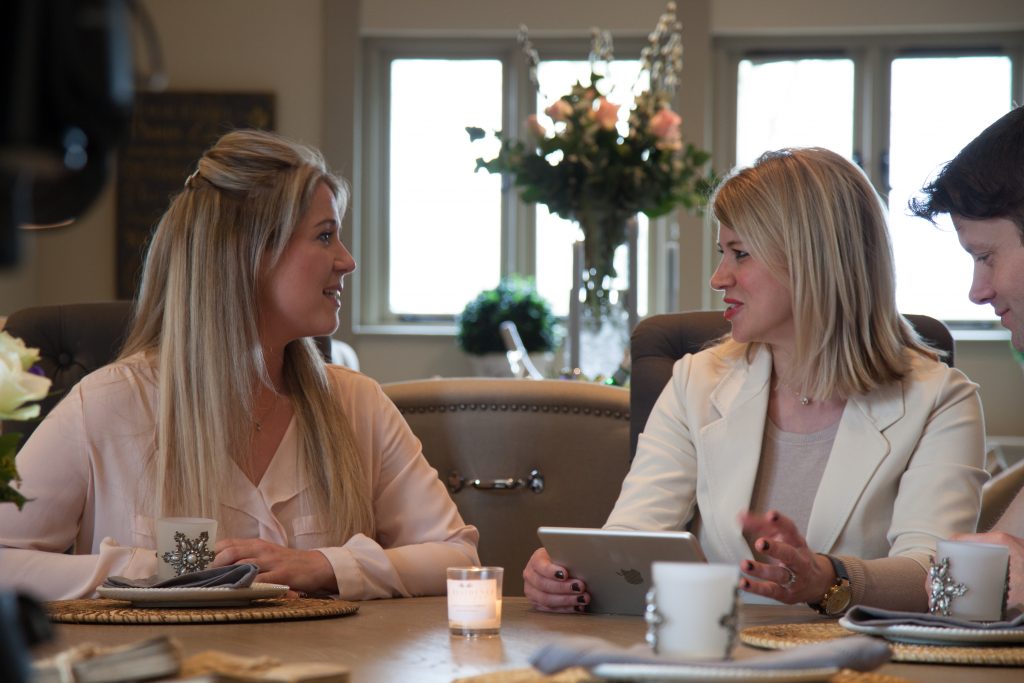 HELLO, WELCOME
We wanted to create a welcoming feel to the video which is true to that which greets you when you arrive at the shop. We also wanted to really make the shots feel close and personal with a lot of foreground items out of focus. This would allow us to concentrate on the couple and the furniture whilst feeling close to both.
With the actors we wanted them to bring a feeling of lightness and of course happiness to the shoot so there's moments of silliness (flopping onto the sofa) relaxing moments with candles and an overall feeing of coming together to enjoy decorating their home with the furniture.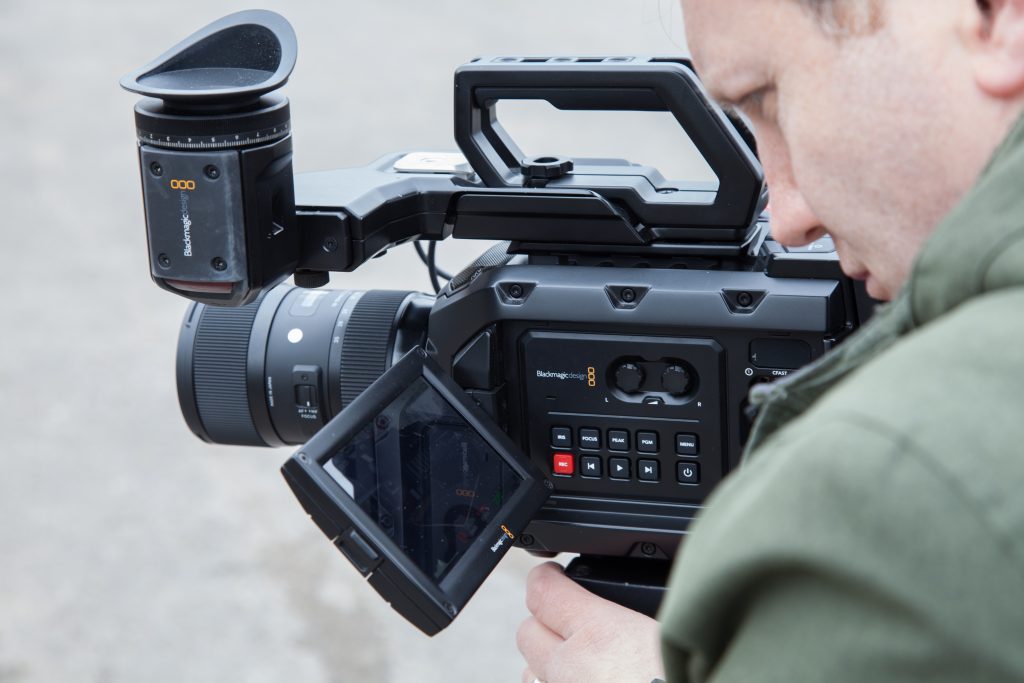 Alongside the shoot, we also carried out a virtual tour shoot for the shop which is on their website and on Google Maps. The website tour is a bespoke one which features hot spots so as you look around, items of furniture have markers on which can be clicked to bring up further product photos and details about them.
It was great to work again with a company who see the benefit in video and know how to use it to appeal to their audience and involve them further in what they do.
If you'd like to talk about a promo video and / or a virtual tour for your shop or business, get in touch today!