So…just how much does a music video cost?
Music video budgets vary wildly – there is no such thing as a set budget figure for a music video. It's true!
Sure, you can spend millions like Beyonce on a video (and please do, we'd love that) but you can still have a quality performance piece which is good looking, nicely produced and well edited from £2000 and upwards. For example, this covers pre-production time, a days shoot with a 2 man crew, an HD camera and lenses and the edit of the video over two days plus the picture grade. Of course, you would get to see a first draft and have any reasonable changes made that you wanted.
Spending money on a professionally shot video will do more for your career than a cheap, student shot video will ever do. If you won't invest in yourself…why will anyone else?
What it comes down to, really, is what can you afford for the budget and what do you want to happen in the video?
These two go hand in hand – the more you want to happen in the video, the more budget you need.
For bands, a performance in a good location, get in some interesting lighting and perhaps a Ronin or Movi for some steadicam-style additional camera movement and this will all work together to showcase you in action without breaking the bank.  It can be done in a day and shot with a small crew as mentioned above. The video would be shot in HD as standard these days but if you can budget for it, raise the production values up to shooting on 4K on our Blackmagic URSA Mini 4.6K or hire in a RED or an Alexa. This gives an image which is 4 times the size of HD and allows for a richer grade on the picture.
Of course this can be developed further – particularly for solo acts – by utilising multiple locations to add more visual variety to the video and to enhance the production values of the video. Locations can be expensive to hire so if you can obtain the usage of locations via friends or colleagues, with little to no charge, then go for it. It can only benefit the video!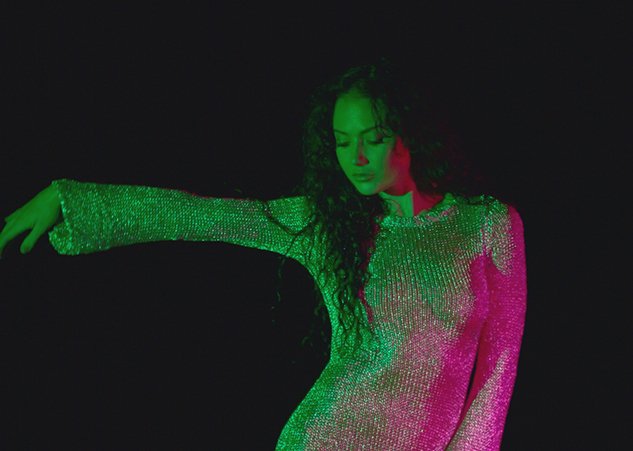 Still from the 'Crave Me' dance music performance video
A storyline – or narrative – is always an option for the video – it can be loosely based around the song lyrics or themes of the song or it can be a totally literal visual interpretation or have absolutely nothing to do with the lyrics or it could just be simple, plain visuals to accompany the music.
Some storylines can be shot in half a day, alongside a performance – this is usually applicable to solo acts – but they often require a separate day to shoot them in so that they aren't rushed.
The cost of doing a narrative is again down to you and what you want – a simple, actor led storyline is less costly than one involving multiple people in lots of locations. For example, our Grave Digger video featured a team of re-enactors, all in period costume and shots against green screen and was expensive to do whereas the storyline to the E.N.V video was shot on locations sourced by the artist and done in half a day with one actress. The Janet Devlin 'Outernet Song' music video was a full day in a studio with Janet in multiple outfits, doing multiple performance pieces.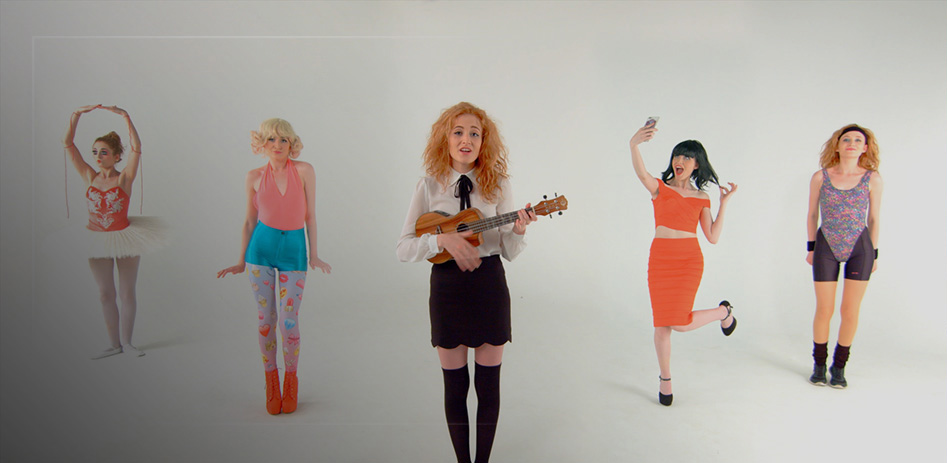 Still from the Janet Devlin 'Outernet Song' performance video.
If you want to have special effects, explosions, crane shots, flash cars or whatever it might be, in your video – as long as the budget is there, it can be sourced by us and shot.
Each video is different and we tailor the production size to suit the video's needs and the budget. Most shoots last a day or two and have a two or three man crew, plus a two or three day edit but it all depends on what you're wanting.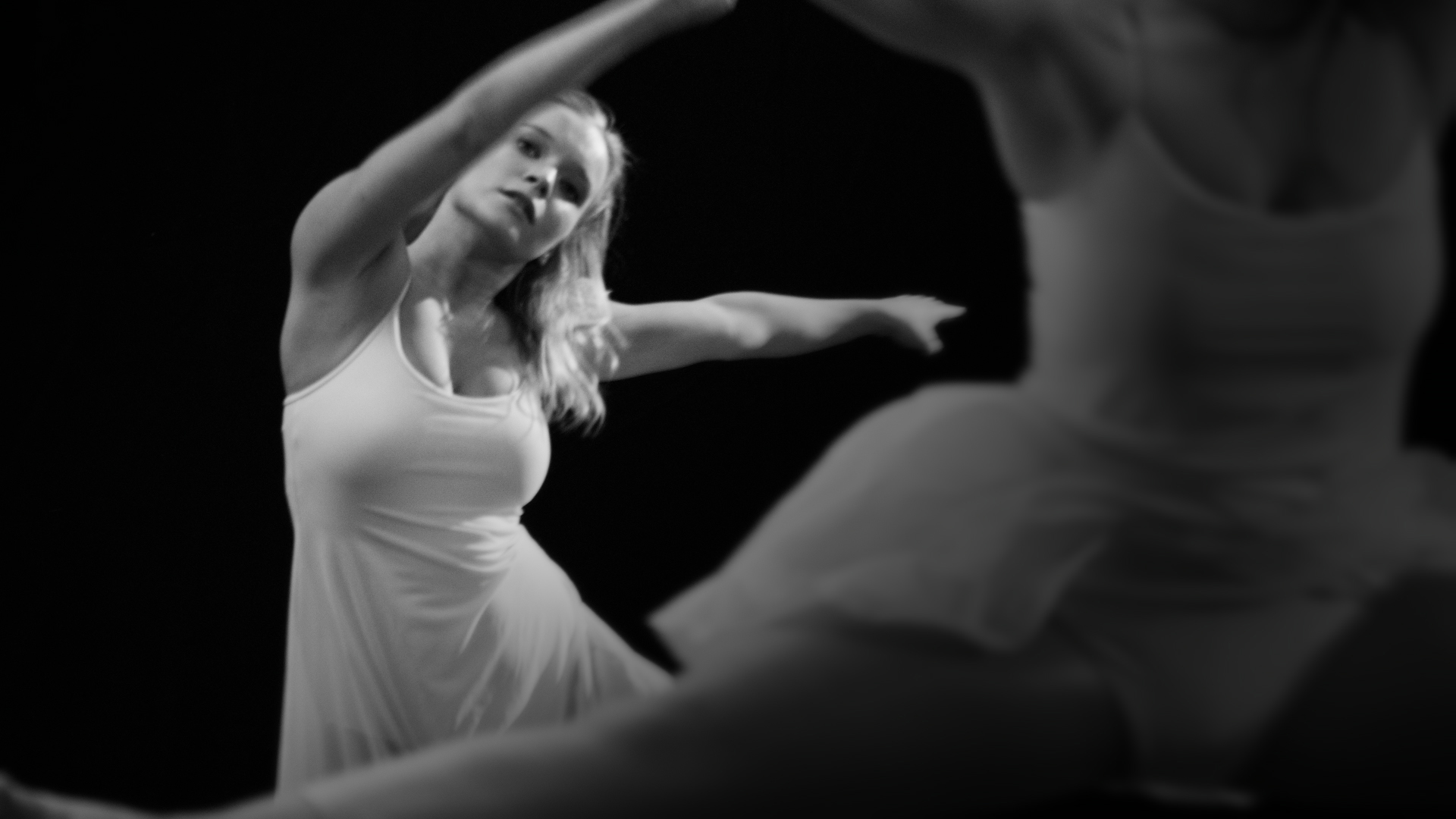 Still from the Berney music video, shot on RED.
If you are looking for a music video for yourself or your band, come and talk to us. We have shot videos for lots of different budgets with lots of different contents and will help you get the best video possible for your budget. So to answer how much does a music video cost…it's whatever you want to budget…
Get in touch to discuss your next music video production with us…